Locations, Contact, and Booking
··· Memory Castings artists are in Vancouver and Abbotsford, British Columbia, and in Winnipeg, Manitoba ···
We can't wait to hear from you!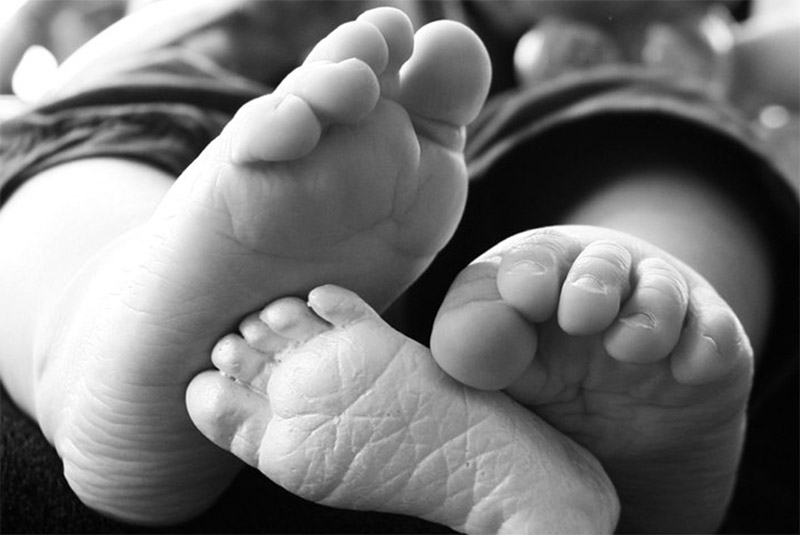 "The days go slow, but the years go fast"
Below you will find all our contact information, plus a handy contact form to streamline the process of getting in touch. Not sure what you should tell us?  we've given you a handy cheat sheet based on the most common reasons people message us!
We are so excited that you have chosen to capture an amazing moment in your life ~ and the life of your loved ones.
Our local artist will contact you to book a date and time that works best for your appointment based on what, and who, we are casting. To facilitate an easier booking, please tell us the following details about your project:
• What kind of Masterpiece are you envisioning?  For instance, is this a Classic Memory Castings Shadowbox for your twin toddlers, or is it a family Love Sculpture for you, your spouse, and your three adult children? Help us plan ahead by telling us ages for kiddos, too!
• What city and neighbourhood do you live in? You can give us your address right away, or once we actually make the booking ~ but we need to know roughly where you live
• Do you have a date, specific event, or time of day that works best for you? Remember:  small children should be awake at a time of day they are generally cheerful, but babies can be awake, asleep, eating, etc. If your baby is not born yet, please include your due date.
• Do you think you know other families who would like to make Memory Castings at the same appointment so that you can both save some money on your artwork?
• Did someone refer you? We'd sure like to thank them!
• Tell us anything extra you think we would need to know to be as prepared as possible to book your Design&Casting appointment
We would love to give you a quote on your project, but it would be best if we know what you're inquiring about!
Please tell us what kind of project (Shadowbox, Love Sculpture, etc);
• How many people (and their ages, for children)
• What special features you might want; and anything else you think is relevant
If you can tell us what you want, we can definitely tell you about the investment required, and the next steps to move forward.
Believe it or not, we have THREE different emailing lists:
• One is for general information, studio deals, cool projects we are working on, etc.
• One is all about casting small children, particularly into Classic Shadowboxes.
• One is all about Love Sculptures, which is more relveant to older children, adults, families, teams, and couples.
In all cases, we only email fairly infrequently. In truth, we don't much love being in front of a computer. So, tell us which emailing lists you would like us to add you to, and we will take care of that for you right away.
Memory Castings is an excellent service to showcase in media, and at events. We are interesting, fun, relevant, and visually engaging.
Please fill us in on all the details, and we will respond in kind.
We love hearing from our clients, and would relish the opportunity to read and share your testimonial!
Please let us know if you are comfortable with us quoting you.
You've got our curiosity piqued! How can we help you?
 PS: More details is better than fewer details.
Fill in the contact form, send us an email, or give us a call.   We endeavour to get back to you within one business day.  
Our head office is located at 721 Osborne Street, Winnipeg, Manitoba R3L 2C1
Please schedule an appointment for studio visits.
Reach us toll free at 1-877-615-8450
Text us in British Columbia at 604-615-8450
Text us in Manitoba at 431-998-0954
All emails to Studio@memorycastings.com
We offer in-home and in-hospital casting appointments throughout Vancouver, Burnaby, Richmond, White Rock, Surrey, North Vancouver, Port Moody, Pitt Meadows, Maple Ridge, Mission, Langley, Abbotsford, and Chilliwack. In Manitoba we are in Winnipeg, St. Boniface, Headingly, Oakbank, Bird's Hill, and Selkirk. Outside of those areas, additional travel fees may apply.